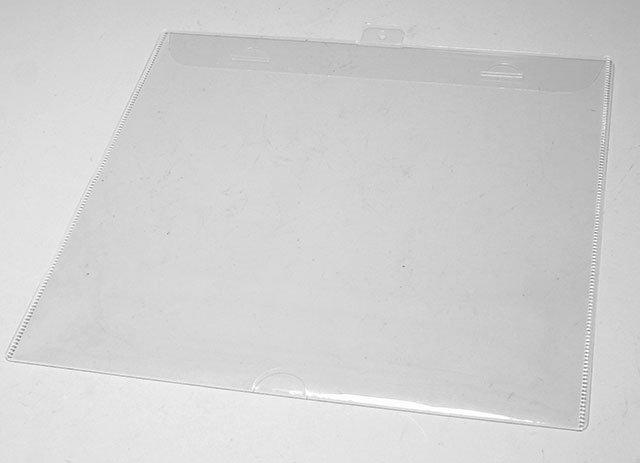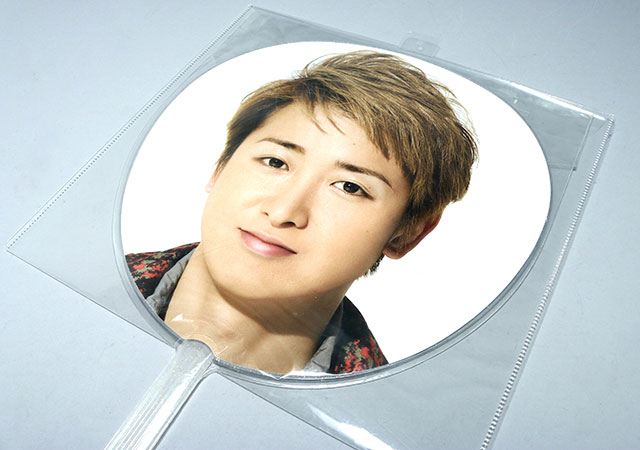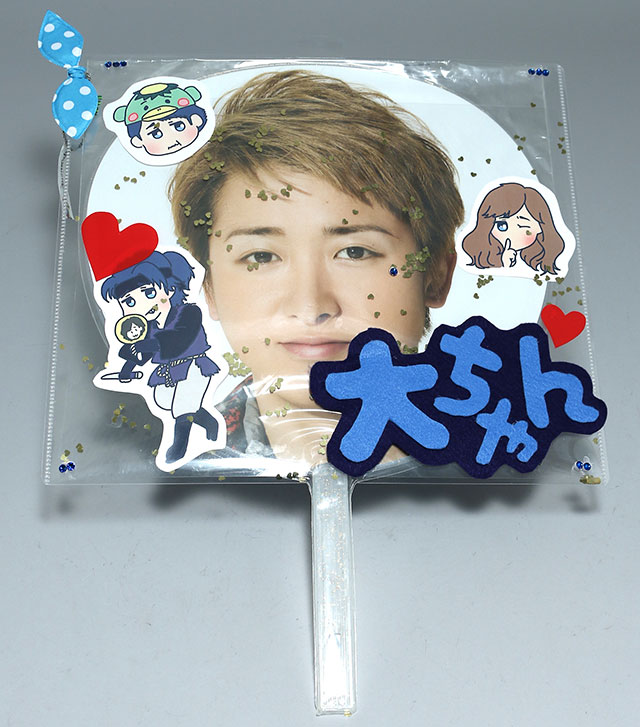 Johnny's Missing not skein in goods, only clear case of fan.
fan in the specification that can be stored while wearing the outer package, you can firmly protection.
In addition, a clear case or decorate your room with the hook not only protection I Deco, it is able to be members appeal pushing without damaging the fan.
Furthermore, we are all 11 colors available in the Men color ver pushing in addition to transparent ver !!
Transparent ver ¥ 250 (excluding tax) / color ver ¥ 350 (excluding tax)
Color type (red / orange / yellow / yellow-green / green / light blue / blue / purple / peach / black)
※ Image it will be those in the production.
5/3 pre-sale !!! in Daimansai Festival to be held in (water) Nakano Sun Plaza