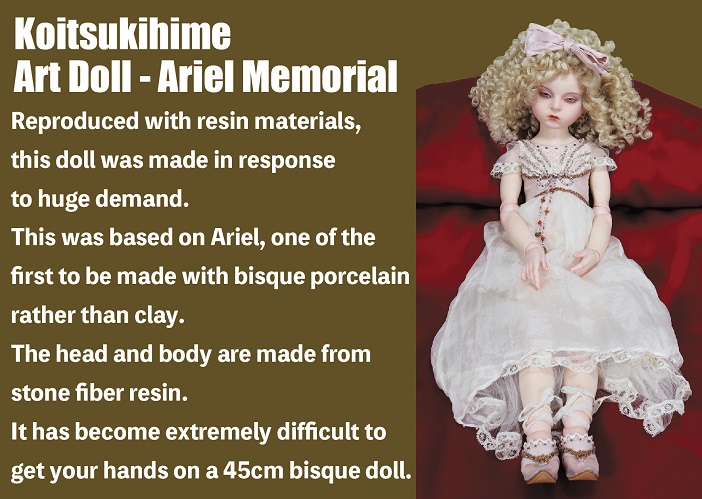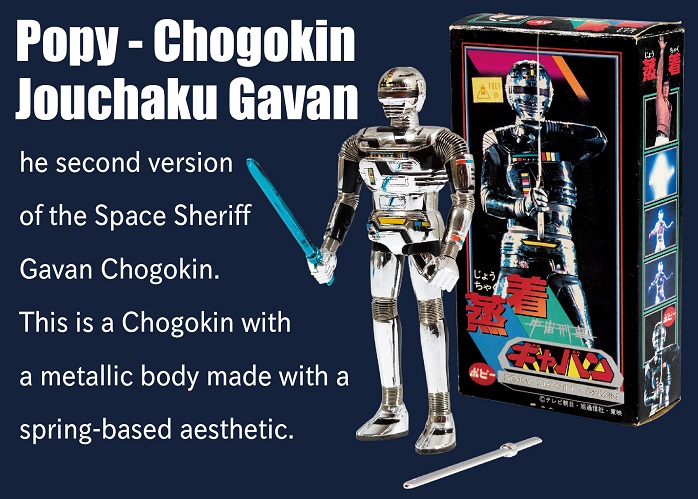 MANDARAKE ZENBU 85
Price 1000 yen (926 yen plus tax)
352 pages (planned)
Published by Mandarake
A one year subscription is 6 editions for 6000 yen, and includes a 1000 yen coupon.
Alternatively, you can contact us on the phone number below. (Japanese)
Tel: 03-3228-0007
When the voice guidance begins, press 5 then 3.
For Big Auction inquiries please contact the Editorial Department.
Q24 - Is the catalog available in any other languages?

A24 - The physical copy of the catalog is in Japanese only (although there is a small section on the bidding process that is written in English). An English translation for some of the popular items is provided on the left of the main Zenbu page, as well some as important information about them. Click the pictures for more details.

Q25 - I want to get the catalog as soon as possible. Which store should I go to?

A25 - Our Nakano store usually gets the catalog a few days before its scheduled release date, so please contact the store directly. Other Mandarake stores receive their copies afterward. Regular bookstores release their copies on the 10th every other month (February, April, June, August, October, December), but this may vary depending on the store and region.

Q26 - What is the next special feature going to be?

A26 - Mandarake Zenbu 84 (scheduled for release on December 10, 2017) will have a Science Fiction toy and Transformers special feature. Mandarake Zenbu 85 (scheduled for release on February 10, 2017) will have an Anatomy (anatomical model of the human body) special feature. (subject to change)
More FAQs ...
● Anatomy Special Feature


Skeleton Models, Human Body Models, Pathology Samples. Has the supressed libido of the Showa era been released?

● Metal Hero Special Feature


This feature has items from 5 early metal period series, including Jouchaku Gavan and the Space Sheriff series!

● Tetsuya Chiba Special Feature


A wholesome range of items including Tetsuya Chiba's debut work Fukushu no Semushi Otoko (The Hunchback Avenger), a hand-drawn Ashita no Joe (Champion Joe) ema, reproduction shikishis, tankobons, Mom's Violin (Mama no Violin), Yuka o Yobu Umi, Rina and 1, 2, 3 & 4, 5, Six (1, 2, 3 to 4, 5, Roku).

● Rumiko Takahashi Special feature


A collection of female doujinshi and shiryokei doujinshi based on Rumiko Takahashi's work including Ranma 1/2, Inuyasha and Urusei Yatsura. As well as Urusei Yatsura and Maison Ikkoku tankobons, there are lots of other goods including a poster and the magazine with her debut work.

● Animation Cels & Anime Gengas


Items from Sakura, Maison Ikkoku, Touch, Macross, Nausicaa of the Valley of the Wind, Cagliostro, Laputa: Castle in the Sky, Neon Genesis Evangelion, Gundam, Doraemon: A Grandmother's Recollections and more!

● Hand-drawn Illustrations, Shikishi & Manuscripts


In addition to prominent arists such as Akira Toriyama, Osamu Tezuka, Fujio Akatsuka and Shigeru Mizuki, we also have work from animators such as Hayao Miyazaki, Kunio Okawara, as well as signed books and work from moe artists. Be sure you don't miss out on these hard to find items.

● New Size Books


Goraku Comics special feature part two. Tetsuya Chiba special feature (Ashita no Joe (Champion Joe), Harris no Kaze etc). Rumiko Takahashi special feature (Urusei Yatsura, Maison Ikkoku etc).

● Vintage Comics and Magazines


Part two of our introduction to Manga Shonen with issues from Showa 25 to 26 (1950 to 1951) and work from Fujiko Fujio.

● Dolls


Art Doll Special Feature. With charming pieces from Koitsukihime, Saeko Saijoh, Mari Shimizu and Freaks Circus!

● Other Books


Aikido magazine Aiki News, Muro Saisei's work, Koroku Sato's tankobon, first editions of children's fairy tales. Also books and resources about art, photographs, illustrations, luxurious books, limited editions, research, poetry, reviews and picture books and so on to cater for a wide range of interests outside of comics.

● Card


Calbee professional baseball card feature! We'll have cards from the 1973, 1974, 1976 and 1978 editions which are said to be the most difficult to complete.

● Posters


Showa Niji no Omoide Hyoryu-ki, the movie adaptation of a manga.

● Voice Actor Goods


Signed goods from some of the biggest voice actors of the day.

●Doujinshi


Male Doujinshi: We introduce a range of dounjishi known for its charm and liberating ideas.
Shojo Doujinshi: Aoyaki Doujinshi special feature. Doujinshi from a time when using toner copy machines was still pretty hands-on and expensive, the 'aoyaki' style of printing copies was commonplace.
Shiryoukei Doujinshi: Go Nagai Fan Club Bulletin Special Feature!!! Go Go Go from the start to issue 21, as well as paper works such as Makai Tsuushin and Jigoku.

● Railway Goods


Side Name Plate Special Feature: SETO, hand-written Hankyu plates, Sado / Koshiji, Asahikawa - Otaru semi express, Otaru - Hakodate and more

● Vehicle Goods


Tomica Special Order: Some rare and limited edition items including items only given out at events in selected department stores and mini-car shops.

● AV Related Goods


Youkai Ningen Bem. Mouretsu Sensei, Ogon Bat (Golden Bat) and other series that really leave an impression.