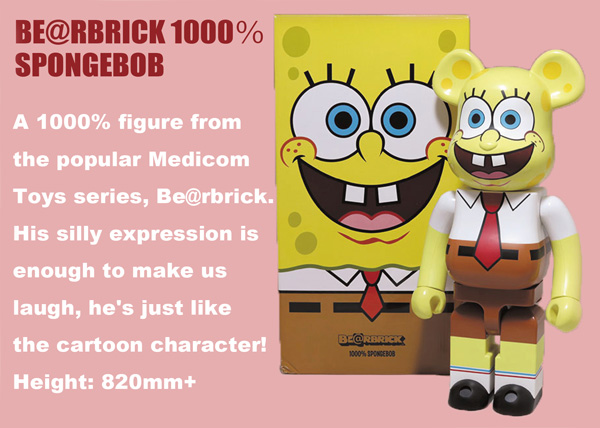 MANDARAKE ZENBU 90
Price 1000 yen (926 yen plus tax)
344 pages (planned)
Published by Mandarake
A one year subscription is 6 editions for 6000 yen, and includes a 1000 yen coupon.
Alternatively, you can contact us on the phone number below. (Japanese)
Tel: 03-3228-0007
When the voice guidance begins, press 5 then 3.
For Big Auction inquiries please contact the Editorial Department.
Q24 - Is the catalog available in any other languages?

A24 - The physical copy of the catalog is in Japanese only (although there is a small section on the bidding process that is written in English). An English translation for some of the popular items is provided on the left of the main Zenbu page, as well some as important information about them. Click the pictures for more details.

Q25 - I want to get the catalog as soon as possible. Which store should I go to?

A25 - Our Nakano store usually gets the catalog a few days before its scheduled release date, so please contact the store directly. Other Mandarake stores receive their copies afterward. Regular bookstores release their copies on the 10th every other month (February, April, June, August, October, December), but this may vary depending on the store and region.

Q26 - What is the next special feature going to be?

A26 - Mandarake Zenbu 89 (scheduled for release on October 10, 2018) will have a Fujio F. Fujiko and Chogokin special feature. (subject to change)
More FAQs ...
● Bike Special Feature


Check out the range of pre and post-war items! A celluloid figure in a tin toy, plastic items, and items made not only in Japan but around the world!

● Be@rbrick Special Feature


A huge ensemble of limited edition Be@rbrick 1000% figures available. There are so many different designs.

● Animation Cels and Anime Gengas


Nausicaa, Sheeta , Kiki, Fio, San, Lady Eboshi, Lana, and Maki;
such an assembly of heroines all in one place!
Misato, Asuka, Maya, Sakura, Usagi, Android 18
and other characters will be there too!
There will also be other top rated cels and anime genga available.

● Hand-drawn Illustrations, Shikishi and Manuscripts


Osamu Tezuka hand-drawn manuscripts, shikishis, and signed books. As well as hand-drawn items from Fujiko Fujio, there will be items from popular and vintage creators such as Jiro Kuwata, Shigeru Mizuki, Akira Toriyama and Kentaro Miura. You'll also find works from other well known animators and artists, so be sure to check it out.

● Dolls


Special feature on retro shojo coloring books and paper outfit dolls.
We'll have items with stationary company's completely original characters.
There'll be many unique coloring book and kisekae items too!

● Tankobon (Single Volume Books)


Part one of a special feature on Manei Shuppansha's movie manga series, and very rare kashi-hon from Taiheiyo Bunko.

● New Size Books


Shinji Mizushima Hi Comics and Awaji Shobo Erotica Comics special feature.

● Vintage Comic Magazines


Part two of our special feature on Bouken Katsugeki Bunko (Shonen Gaho), Showa 25-26 edition.
Next will be Boken-Oh from Showa 45 (1971)

● Doujinshi


Male Doujinshi: Road bike doujinshi
Female Doujinshi: Fuyumi Ono Fan Club News Letter, Kyoto Shisetsu Joho Kyoku, complete set from issue 0 to end!
Reference Material: Special feature on actors, voice actors and anime
Shojo: Masumi Morowaki special feature

● Cards


Here at last! Black Lotus⭐︎ Magic: The Gathering special feature!
In addition to this we'll also have a special feature with Yu-Gi-Oh! cards, Dungeon Dice Monsters etc.

● Voice Actor Goods


Signed goods from today's popular voice actors and revered veterans

● Micro


A key holder weapon held by a Bikkuriman character.
Figures with bonus character underwear.
Don't miss out on these unbeatable micro items

● Kaiba and Other Books


We have records and posters from 'Minna, Donna Omoide, Kiiteita no Darouka ...' as part of the Doji Morita special feature, as well as other literature, picture books, art and photograph collections.

● Posters


Showa Niji no Omoide Hyoryuuki
Junko Sakurada and others, youth edition
Lots of others including Studio Ghibli and tokusatsu items!