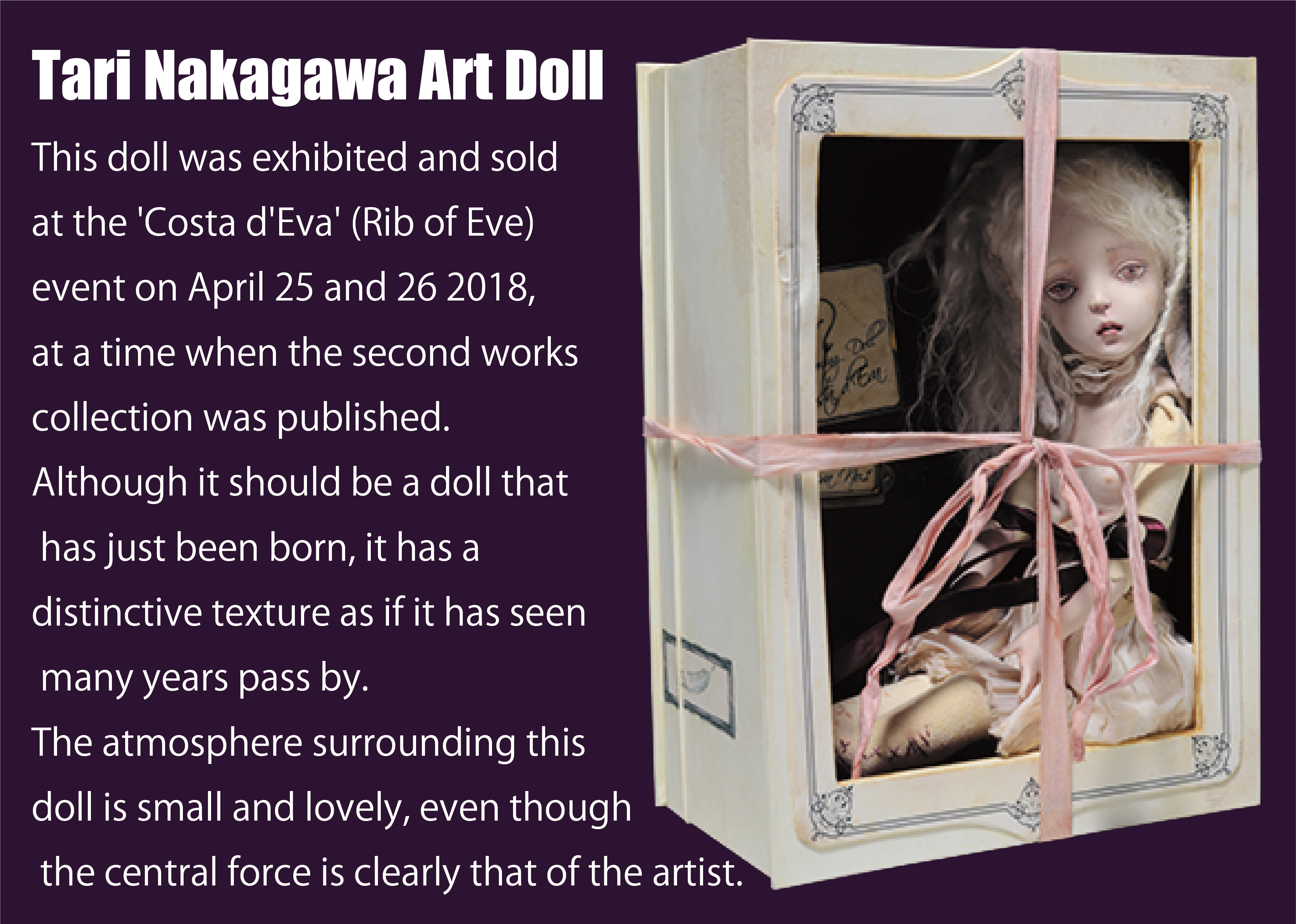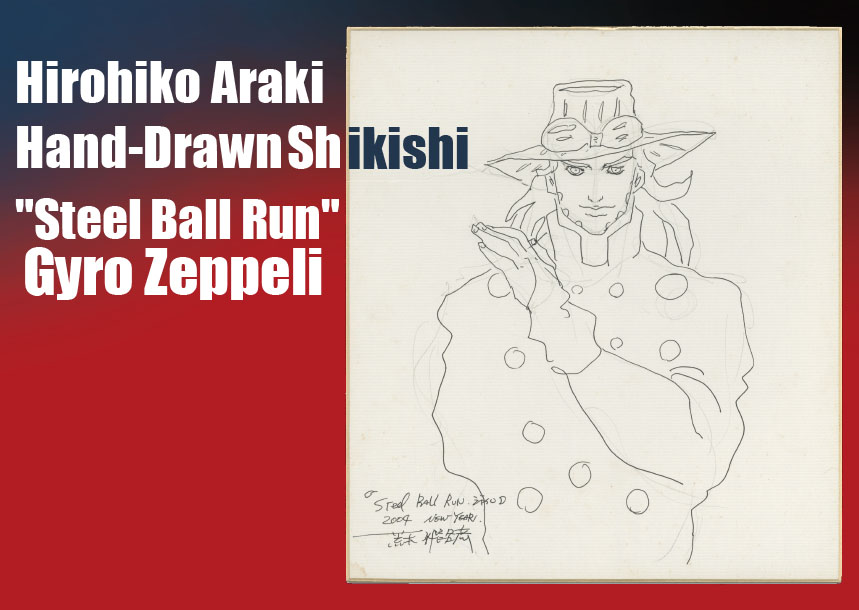 MANDARAKE ZENBU 88
Price 1000 yen (926 yen plus tax)
344 pages (planned)
Published by Mandarake
A one year subscription is 6 editions for 6000 yen, and includes a 1000 yen coupon.
Alternatively, you can contact us on the phone number below. (Japanese)
Tel: 03-3228-0007
When the voice guidance begins, press 5 then 3.
For Big Auction inquiries please contact the Editorial Department.
Q24 - Is the catalog available in any other languages?

A24 - The physical copy of the catalog is in Japanese only (although there is a small section on the bidding process that is written in English). An English translation for some of the popular items is provided on the left of the main Zenbu page, as well some as important information about them. Click the pictures for more details.

Q25 - I want to get the catalog as soon as possible. Which store should I go to?

A25 - Our Nakano store usually gets the catalog a few days before its scheduled release date, so please contact the store directly. Other Mandarake stores receive their copies afterward. Regular bookstores release their copies on the 10th every other month (February, April, June, August, October, December), but this may vary depending on the store and region.

Q26 - What is the next special feature going to be?

A26 - Mandarake Zenbu 89 (scheduled for release on October 10, 2018) will have a Fujio F. Fujiko and Chogokin special feature. (subject to change)
More FAQs ...
● Elephant Special Feature


Elephants have lived with us since ancient times and are know for their intelligence as well as their cuteness. There are also many elephant toys around!
We've got tin toys that work in various ways, models that make the most of their trunks, items with people and other animals, money box, and other items to enjoy the charm of the pachyderm.

● Disney


Here you'll find Disney art with familiar characters, and memorable scenes.

● Animation Cels and Anime Gengas


Layouts for Anne of Green Gables, which helped establish Miyazaki's color anime, and 3000 Leagues in Search of Mother.
There are also anime cels and genga from Cardcaptor Sakura, Dragon Ball Z, Evangelion, Mushi Productions and the latest hit shows.

● Hand-drawn Illustrations, Shikishi and Manuscripts


We're continuing from last time with Osamu Tezuka of hand-drawn manuscript and shikishis. A line up of great items from vintage artists such as Fujiko Fujio, Fujio Akatsuka, Shotaro Ishimori, Leiji Matsumoto, Kazuo Umezu, Sanpei Shirato, popular artists such as Akira Toriyama and Yudetamago, as well as works from other animators and moe creators.

● Dolls


Art dolls, Tari Nakagawa, Kurohi Kimoto (Kurohi Arai).

● Tankobon (Single Volume Books)


Lots of Rare kashi-hon manga including Noboru Yoshimi's horror comics, Ari Bunko and Taiheiyo Bunko.

● New Size Books


First edition Sun Comics with bookmark ribbon, 4th installment of the Goraku Comics special feature including Otoko no Seiza and Yabou no Oukoku.

● Vintage Comic Magazine


The third installment of our introduction to Manga Shonen - Showa 29 - 30 (1954 - 1955) edition. Boken-Oh, 1969.

● Vintage Supplements


Hisashi Sekiya's Tsuki no Hitomi, Angel-chan and others.

● Female Doujinshi


Muscular gachimuchi man on man special feature from artists such as Gengoroh Tagame, Go Fujimoto, Jiro Takahata and Ratenu.

● Male Doujinshi


Special feature of Hajime Ueda (FLCL - Fooly Cooly).

● Reference Materials and Doujinshi


Comiket official goods special feature.

● Shoujo Doujinshi

Moto Hagio fan doujinshi.

● Cards


Retro card special feature.
5 yen discount bromides, mini cards, Kamen Rider V3 cards and more.

● Voice Actor Goods


Signed goods from both young popular voice actors and nostalgic well established actors.

● Tokusatsu Scripts


Amazing tokusatsu kaiju items including Gamera, Godzilla and Gokemidoro (Goke, Body Snatcher from Hell)!

● Kaiba and Other Books


Line up including swinging sixties photographer David Bailey, signed Haruki Murakami book, and various other valuable literature works.

● Posters


Showa Niji no Omoide Hyoryu-ki
Tokusatsu heroes, Go Nagai's work and more.